Pay-Per-Click or PPC advertising is an integral part of most local ac repair or appliance repair website marketing strategy. With each passing year, PPC advertising is becoming more and more important tool in the arsenal of digital marketers. The year 2017 will be no different, as most e-commerce companies, local air conditioner repair or appliance repair shops, and B2B companies will be looking at improving their growth and increasing their ROI. Over the years, we have seen major improvements of functionality and new tools offered by PPC players such as Facebook and AdWords, and we are of the opinion that a lot more improvements are yet to come. Some important PPC predictions for 2017 are:
More Ad Space
In 2016, we have seen an increase in Ad Space and we believe that this trend is likely to continue in 2017. We will see companies such as Google and Facebook adding more extensions which will allow air conditioning repair companies and appliance repair businesses to monopolize the ad space which will increase the competition in the market. To stay ahead of your competition, you must be completely up-to-date with new call extensions, AdWords news, and update your ads quickly.
These steps will help you capture the attention of the users before they visit your site. This will improve the click-through rate and increase the conversion rates.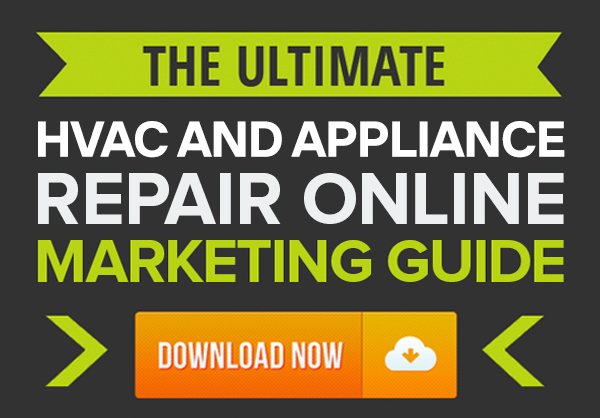 Change The Way You Analyze Data
Analyzing the data has always been important and it is likely to be even more important in 2017. Internet marketers will change the way they analyze their data. They will use the data to decide the strategy of their new campaign, and will not consider "conversions" as a lone tool to gauge the success of their ad campaign. Sure, making a sale or getting a lead is important, but internet marketers will look at it from a brand perspective as well. They will make sure that all their decisions are informed decisions and will instantly change their strategy when something is wrong with their campaign.
Facebook Could Become Bigger
With innumerable targeting options and low CPC, Facebook is likely to dominate the PPC industry in 2017. They are likely to come up with new ways of targeting users, displaying their ads, and make their services more appealing. So make sure you keep a portion of your internet marketing budget for Facebook advertising.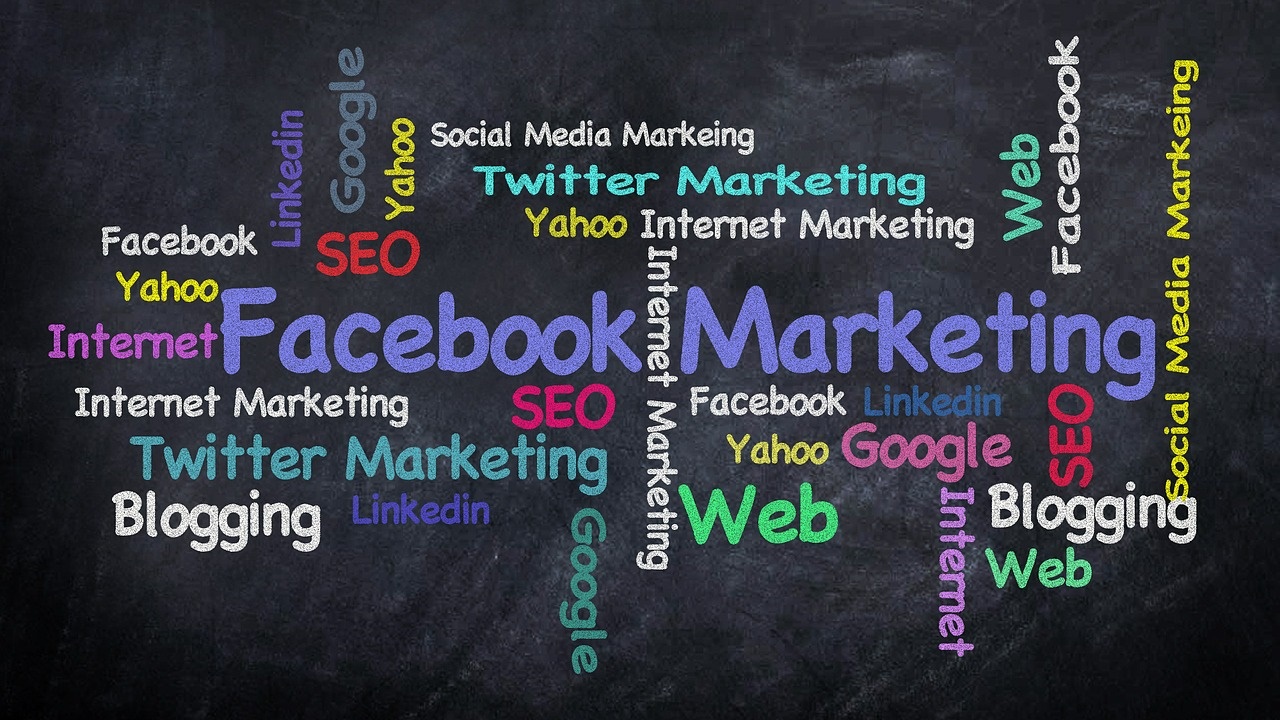 Importance Of Mobile Will Increase
In 2016, the number of mobile searches has surpassed desktop searches. We expect the same trend to continue in 2017. Most PPC companies have added several new mobile functions in 2016 and you are likely to see several more options in 2017. Therefore, you must take steps to make your landing page mobile friendly. For instance, if you have an hvac business or appliance repair website that is not mobile friendly, people may not be able to enter their details in the form, which will reduce conversions. If your website is not mobile friendly, you can start my making the landing page mobile friendly and slowly work on other pages.
Increase Targeting Options
Facebook has set up excellent targeting standards in the industry, and other PPC players are increasing targeting options to compete with Facebook. In 2017, you are likely to see AdWords come out with several new targeting options. To go hand in hand with this change, you should create Pay Per Click ads that are personal in nature and cater to their immediate requirement.
If you would like to learn more internet marketing tips to grow your heating and cooling business or appliance repair business, check out our FREE Online Marketing guide here and our hvac seo guide.