It is a known fact that Quality Score is an important part of any online ac repair or appliance repair advertising campaign. But, only a few hvac business and appliance repair company owners know what it does and how it affects the results of their Google Adwords Campaigns.
What The Heck Is Quality Score?
Quality Score is a score given to your Pay Per Click ads by Google Adwords. The score is given from 1-10. Generally, a score of 7-10 is considered a high score.
Your score depends on various factors such as:
Relevance of the ad to the keyword

Click through rate or CTR

And the landing page experience for the user.
Your quality score will have an impact on the page position of your ad, the price you pay for the chosen keyword, and the success of your heating and cooling business or appliance repair marketing ad campaign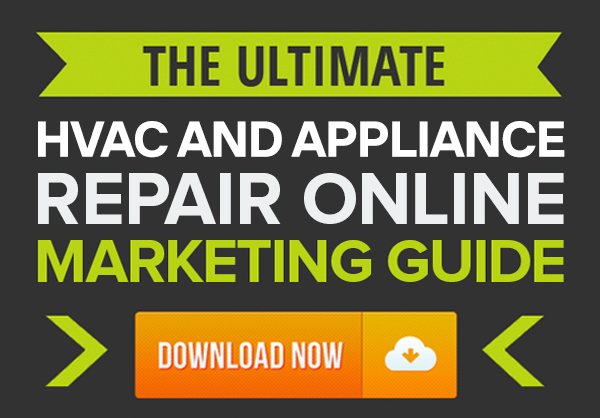 .
Here are a few reasons why Quality Score is important:
Google encourages advertisers to provide the user with the best possible experience.
When hvac business and appliance repair business owners take the necessary steps to improve the experience of the user, they are rewarded for their efforts. Since Quality Score consist of factors that can be controlled by the advertiser, such as good landing page and ad relevance, Google rewards appliance repair companies who deliver a positive user experience.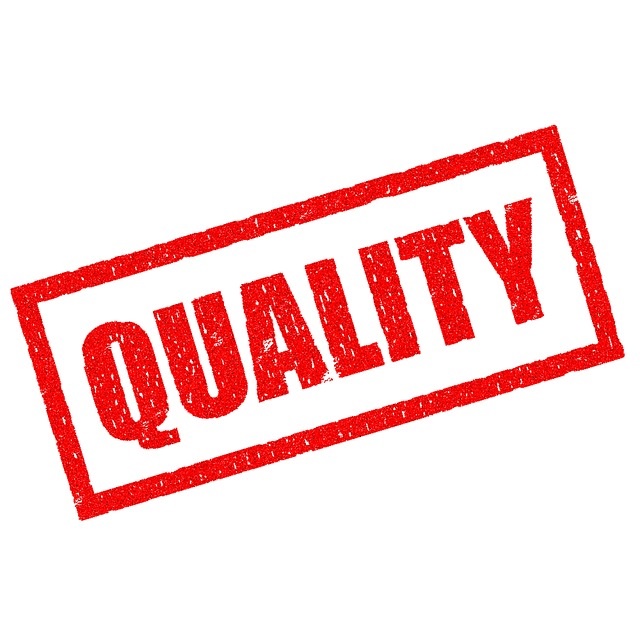 The Quality Score is an important part of Ad Rank, which is a tool used by Google Adwords to determine where your ad should appear in the results page of its search engine. When your Quality Score is low; your ads may not be placed well, or may not appear in the search results! A good Quality Score means that your ads are better placed in the search results, which increases your chances of getting quality clicks.
Having a good Quality Score also helps in reducing the Cost-per-Click (CPC).
This means, that you can pay less when the user clicks your ad. This is another method used by Adwords to reward campaigns that have relevant keywords, ads, and landing page. When the price you pay for leads are lower, you can get more clicks for the same budget. This will improve the ROI for your campaign.
If you would like to learn more internet marketing tips to grow your air conditioning repair company or appliance service business, check out our FREE Online Marketing guide here and here for hvac digital marketing.