Getting your website on the top of Google search results is not easy. You have to spend thousands of dollars on marketing your hvac business or appliance repair site and wait for several months to get credible results. If you are looking for an easy and a sure-fire way of growing your appliance repair company online, you should use Google AdWords. In a recent study, it was found that every $1 you spend on Google AdWords helps in generating revenue of over $2!
Even though most heating and cooling companies and appliance service businesses are aware of these benefits, they are unable to take advantage of this opportunity. One of the reasons why appliance service businesses avoid using paid search ads is because there are too many technicalities involved.
Whether you are already using AdWords to market your air conditioner repair company or appliance repair business or just giving it a thought, this article will help you improve your Quality Score by optimizing the landing page of your hvac business or appliance business site.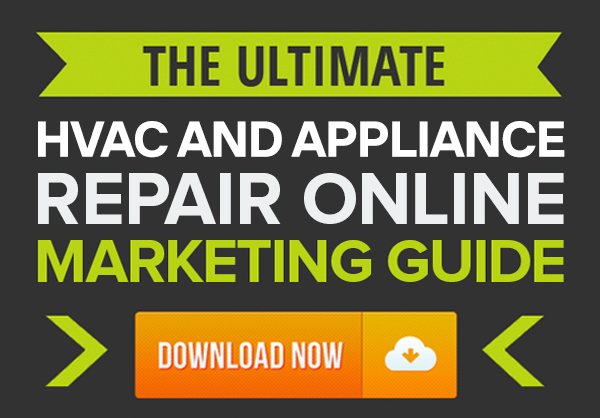 So, what is Quality Score?
In simple terms, a Quality Score is the quality of your ads. The paid advertisements are rated on the scale of 1 to 10, where 10 is the highest score and 1 is the lowest.
The quality of your ads depends on 3 important factors. These factors are:
Landing Page Experience

Relevance of Ads

Expected click-through rate of the Ad
Why you should improve the Quality Score
If you are wondering why you should improve your quality, here are a few important reasons:
Increase In the Rank of Advertisement
When you improve your quality score, it shoots up your ads in the paid search ranking. This helps in improving the visibility of your ac repair or appliance repair website, which increases website traffic. This translates to improved revenues and profits.
Reduces Your Expenses
When your ad rank increases, it helps in reducing the amount you have to spend on AdWords or any other paid ads. When the amount you have to invest reduces, you can get the maximum benefit on minimum investment.
Positive Return On Investment
When you gain more by paying less, it helps in improving your ROI. Just imagine a scenario, where your revenue is $3 on an investment of $1. This means you earn an additional dollar for every dollar you invest on AdWords. So, you get an additional revenue of 100 percent on your investment.
How To Optimize Your Landing Page
If you have an air conditioning repair or appliance repair website and want to know how to improve the landing page of your site, here are a few tips to help you.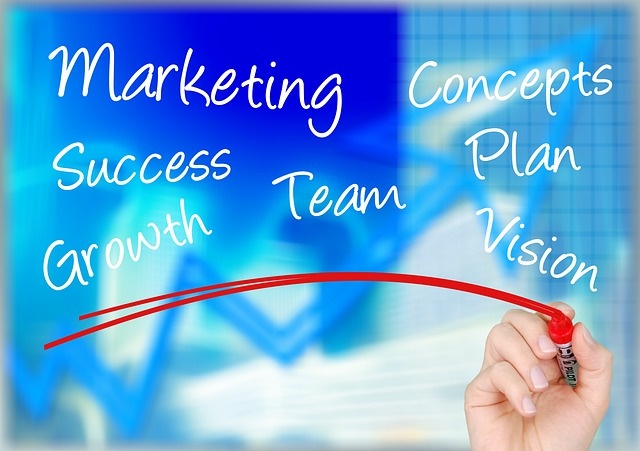 Reduce the Load Time of the Landing Page
Google loves landing page that load instantly. If your page loads swiftly, it will make the user happy and improve their overall experience.
Therefore, you must make sure the landing page of your heating and cooling company or appliance repair site loads instantly. There are several ways of reducing the load time of landing page. To understand what you have to do to reduce the load time, you should check out Google's Page Speed Insights.
The Landing Page must speak the Language of the Advertisement
In most cases, the users click on Ads because they find the ad interesting or have something eye-popping. This means that if your landing page is contrary to their expectation, you will be harming your business. Also, your landing page must be designed in such a way that it reflects the intent of your ad. For instance, if you are offering a discount of 10 percent on all replacement spares, this thought must be clearly reflected on the landing page. If your landing page displays a 10 percent discount on select spares, it could disappoint the users and harm your business.
So, make sure your landing page meets all the expectations of the user and speaks the language of the ad.
Landing Page must be Mobile Friendly and Responsive
Web pages that are not mobile friendly aren't worth a penny. Google despises pages that cannot be viewed on a mobile device. In 2016, Google updated its algorithm to compensate websites that were perceived to be mobile friendly. Today, mobile friendliness of the page is used for ranking the landing page experience of the user.
The mobile friendly page of your air conditioner repair company or appliance repair website must be responsive. It must be flexible enough to fit almost all screen sizes. To test the responsiveness and mobile friendliness of your web page you can use tools such as Mobile Usability Report, Google's Mobile-Friendly Test Tool, and Hubspot's Website Grader.
You must also take steps to remove elements from your website that degrade the appearance and performance of your webpage on mobile devices. These elements include large images and text, flash, poorly spaced content, and several other elements.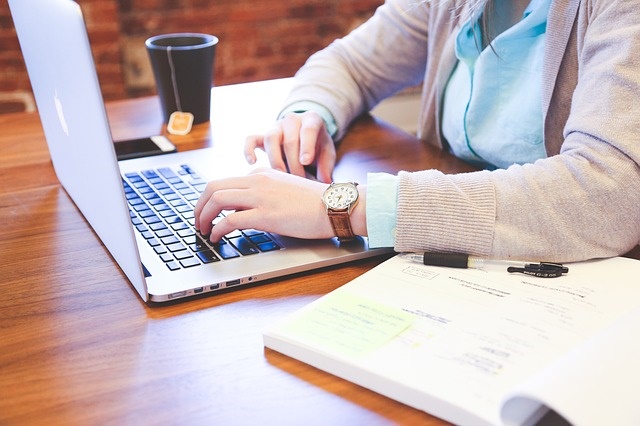 Remove Interstitial Ads
This is important if you want to improve the landing page experience of the user. A few months back, Google clamped down on websites that display popup and intrusive interstitial ads on mobile devices.
If you currently use these ads on your ac repair company or appliance repair site, remove it immediately. Having these ads on your site, will affect your quality score and reduce your search ranking.
When users visit your site, they must be able to navigate it easily. The layout of your hvac business or appliance repair marketing website must be well-arranged and clean. It must have several sections and each section must serve a specific purpose. For example, it must have different sections for air conditioner repair or repair of each appliance. Also, it must have an opt-in form that users can use to enter their details and request a call or a service visit.
Showing navigation bar on the landing page is useful only if you want to provide more information about your air conditioning repair or appliance repair business and not drive conversion. When there is a navigation bar on your landing page, the users can get distracted, which can prevent them from completing the user registration form or any other similar form.
Credible
Most users who visit your site may not be willing to give personal information, unless your site looking credible. If you ask your prospective customers to fill a registration form, make explicit why you need the information, what you will do with the information, and promise privacy.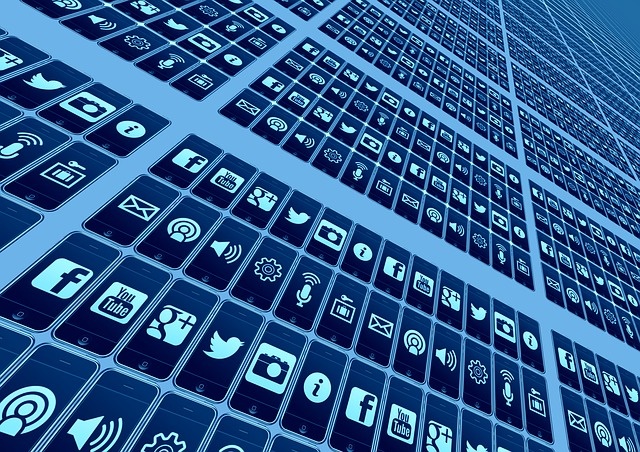 Managing your AdWords campaign may appear to be a daunting task. However, if you use the right tactics and strategies, you can generate massive revenues from a single ac repair or appliance repair advertising campaign. The six steps mentioned in the article will help in improving your Quality Score and overall user experience.
If you would like to know more internet marketing tips to grow your air conditioning repair company or appliance service business, check out our FREE Online Marketing guide here and the hvac internet marketing strategies we use.