To build your business, you cannot just rely on referrals from past customers or free online traffic. You have to use both paid and free traffic to increase your customer base and generate more ac repair or appliance repair service call requests.
So, what is the amount you must spend on paid traffic for your air conditioner repair company or appliance repair company?
Unfortunately, the answer to this question is not easy; else, you would not be reading this article. You must consider several factors before you arrive at a figure that makes sense.
The best part about choosing a heating and cooling company or appliance service marketing PPC campaign is that you can customize your campaign and select that amount you want to spend on it. However, you still have to decide the amount you must spend to get credible results. If you spend too little on the campaign, you may not get any result. On the other hand, if you spend too much on a single campaign, you will be wasting resources that can be used for other hvac business or appliance repair marketing activities.
Here are a few tips to help you decide the amount you should spend on an Air Conditioning Repair or Appliance Repair Google AdWords Campaign:
Establish a Budget
Did you know that it is possible to check the price of an ac repair or appliance repair service keyword before you launch your AdWords campaign? When you know how much you have to spend on each click, you can easily prepare a realistic PPC campaign budget. If you still find it difficult to establish your budget, there are several online tools to help you such as SEMRUSH and SpyFu.
The price of the keyword depends on several factors. A key factor that affects the price of an hvac business or appliance service keyword is the number of clicks it gets. If you use a popular keyword such as "heating and cooling business" or "Appliance Repair", you have to pay a little more for it.
Some of the keywords you choose may be expensive, but, if you know how much you are paying for each keyword, you can easily work out the cost of each air conditioner repair or appliance repair lead. Of course, there are several ways of reducing the cost of the chosen keyword. This can be done by testing and optimizing the right keyword.
One of the biggest mistakes hvac company and appliance repair company owners make is they do not test the keywords they select. Spending a lot on Pay Per Click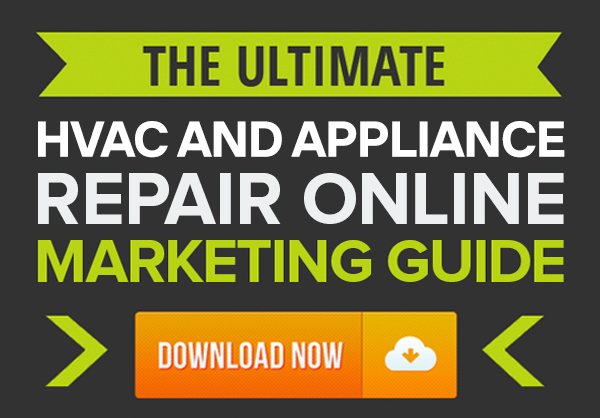 ads can get you several paying customers, but not all your campaigns will be successful. This is particularly true if you are just getting started. Initially, you are in a research phase where you have to try out several keywords and choose keywords that work for you. In this stage, you may not see any return on your investment. It will take some time to figure out what works for you. However, in the long run, testing will help you in maintaining a balance between your budget and expected results.
This effectively means that you have to maintain a budget for testing. How much time and money you have to spend on testing before you see any concrete results will depend on your strategy and benefits you expect from your campaign.
If you opt for Google AdWords, you only pay when the user clicks your advertisement. However, the cost of each keyword is different, so you must prepare a budget that will give details on the amount you plan to spend on each keyword.
Use Exploratory Campaigns
Before, you start your campaign, you should make a list of keywords you are interested in testing. Choose each keyword carefully and test the keywords that you think will deliver the best results.
The return on your investment is not easy to predict, as it varies from one industry to another as well as location. After a few weeks of testing, you will get an idea how the keywords you have selected have performed.
Reducing Your Costs By Improving Quality Score
Some of the factors that affect the quality score include:
The relevance of the chosen keyword in the ad group

Click-through-Rate

Relevance of the landing page

Historical performance of the account

And the quality of the landing page.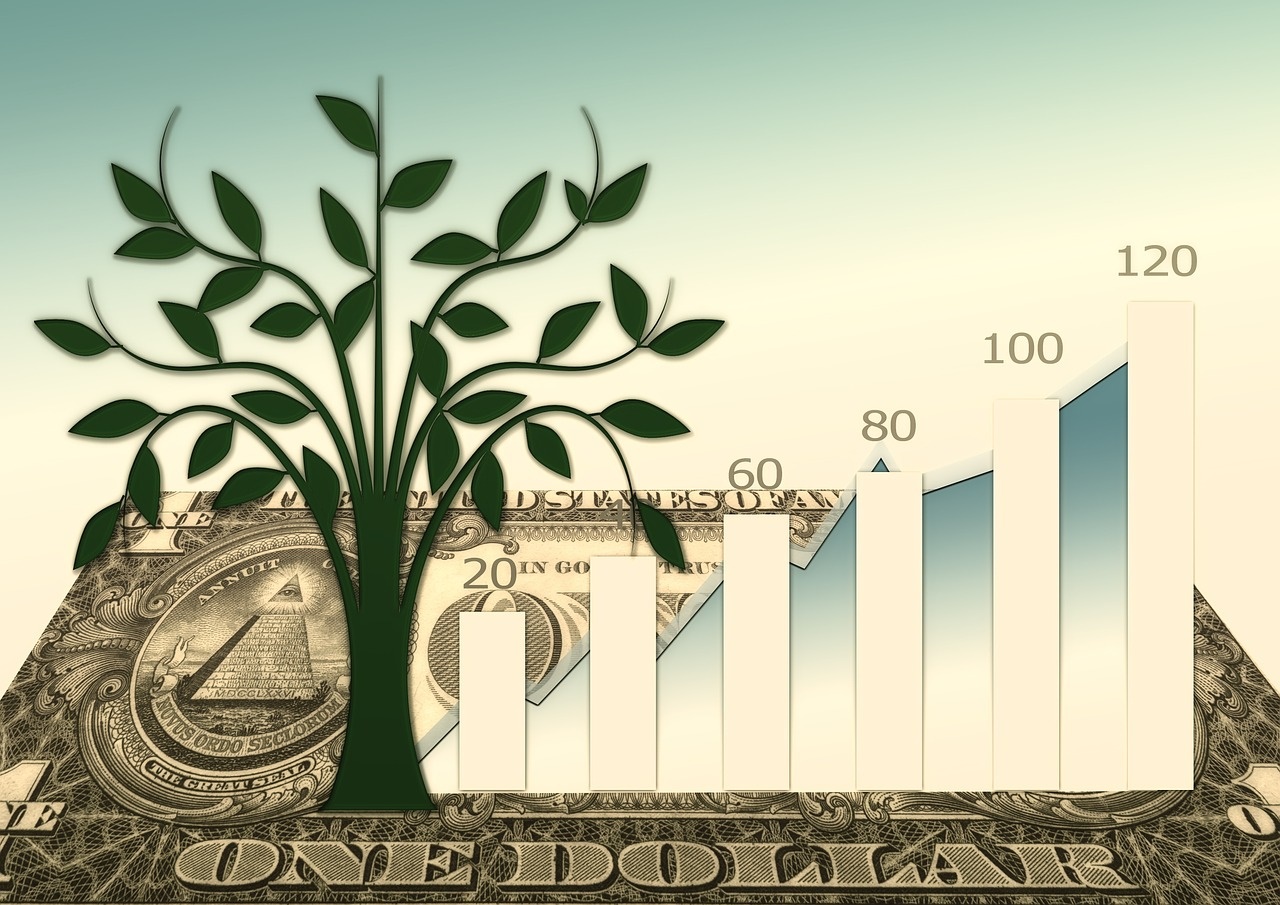 A few other factors that can affect your quality score include:
Segmenting your keywords into well-defined groups

Keyword research

And removing irrelevant keywords from your keyword groups.
If Google considers your ad relevant, it will give you a higher ad ranking and also reduce your cost per click. And since each click doesn't always result in a consumer contacting you, all of the above should be your goals for each of your ac repair company or appliance repair advertising campaign.
Focusing on Keywords that Convert
After you have tested several keywords and monitored the performance of each keyword, you would want to focus your attention on keywords that generate favorable results.
Based on the information you have, you should be able to generate a strategy and prepare a budget to implement the strategy.
Using this method, you can generate a general budget on what you must spend to get the desired results. You can use this budget as a benchmark for your future campaigns. Once this exercise is complete, you just have to decide on the amount you can spend and the conversions you plan to generate.
Review your Strategy Regularly
Both free and paid traffic is important, as they represent different channels and tactics. If you are in the air conditioner repair or appliance service industry for a few years, there is a good chance that you are using both these types of online marketing techniques to attract new customers.
If you only use free traffic to generate air conditioning repair or appliance repair leads, you must think how AdWords can fit into your existing internet marketing strategy. How it can complement your existing strategy and enhance your marketing efforts.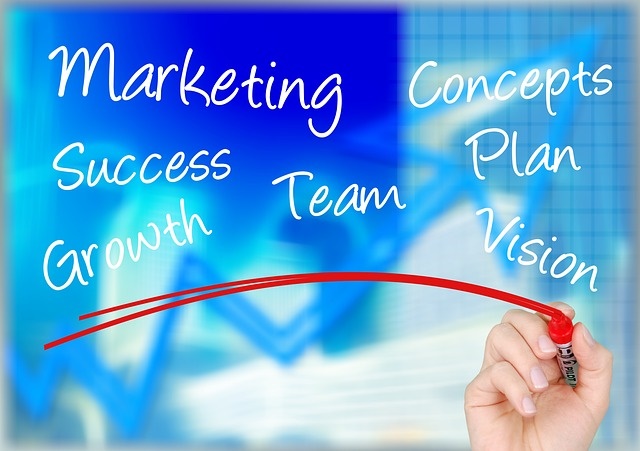 If you have recently started your online marketing campaign, you are likely to get better results when you use paid traffic. Heating and cooling companies or appliance service businesses who don't intend to use paid traffic will have to wait for at least a year to get free traffic on their site. They will market their content and use several other tools to make their website popular.
Getting Your Budget Right
When trying to determine the amount you must spend on air conditioning repair or appliance repair ads, the answer is very clear. The amount you spend is directly proportional to the results you want from the ads.
There are some rules that you must follow when you use Google AdWords. However, it does not mean that these rules will work in every industry. Some rules may work in one industry, while others may work in some other industry. Also, in advertising, anomalies can crop up anytime. Therefore, it is important that you monitor your ads regularly and make changes to get the best return on your investment.
If you would like to learn more online marketing tips to grow your air conditioner repair company or appliance service business, check out our FREE Online Marketing guide here as well as hvac marketing ideas.