Your hvac company or Appliance Repair PPC campaigns are incomplete without good text ads. These ads prevent users you don't want from visiting your site and attracts users that are likely to give you more business and increase your profits. Here are a few tips you should consider when creating a text ad:
Creating A Balanced Text Ad
The key to creating a successful text ad is by balancing the keywords and your call to action. Don't try to put too many keywords in your text ads, as it could confuse the consumer and appear to be spam. Your ads must contain information that is relevant to the landing page.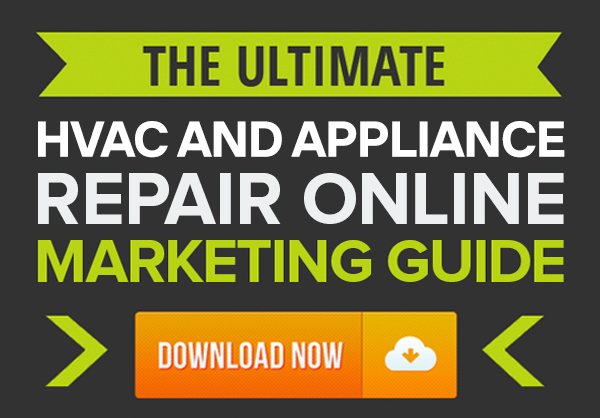 Make Use Of Ad Extensions
Most search engines offer several varieties of ad extensions. You must make use of these ad extensions when preparing your ad campaign. Some of these extensions include site links, phone, services, location, type, and several other extensions. If you add more extensions to your ad campaign, you are likely to win more space on the page. If you are reading this, you are probably the owner or manager of an hvac business or appliance repair company, so I highly recommend using call extensions to encourage more potential customers to call you instead of visiting your website.
Keep A Check On Your Competitors
Do a few searches to find out what your competitors are offering. If you can offer similar special deals, you are likely to get more consumers to your site. Keeping an eye on what others are offering will help you in beating the competition.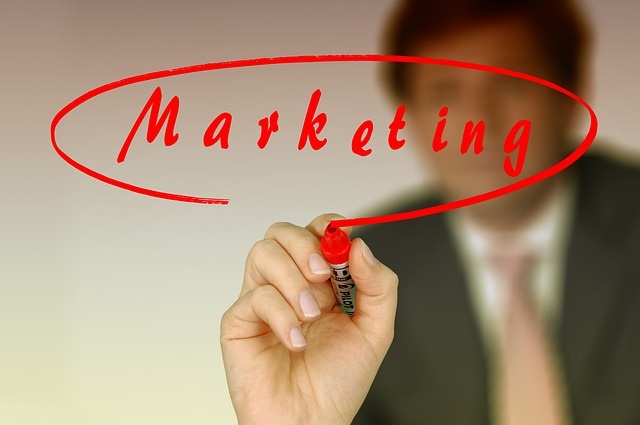 Click here for more ac repair and appliance repair marketing tips to grow your business.
If you would like to learn more internet marketing tips to grow your air conditioning repair or appliance repair company, check out our FREE Online Marketing guide here and also the guide on seo for hvac.