Traditional marketing mediums such as radio, print ads, direct mailers, and television can scale easily, and help you reach thousands of potential customers. There are many people who will not agree with me. But the fact remains that unless you integrate your online marketing campaign with your traditional advertising campaign, you will not be able to run a successful ad campaign.
And for the simple reason of not knowing what is actually working for you.
One of the reasons for the growth of digital media is the change in the customer purchasing cycle. Earlier, most people would hire an ac repair company or appliance repair company when they see an ad in a newspaper or television. Their purchase decision was influenced by whatever information was available.
The air conditioner repair or appliance repair ads they saw was the content, the salespersons, they met were experts, and they had to select from a limited number of appliance repair companies.
For instance, when they had a problem with a washer, they would search the newspaper or the Yellow Pages to find companies that offered air conditioning repair or appliance repair in their area. Since there were limited companies to choose from, their decision was easy and quick.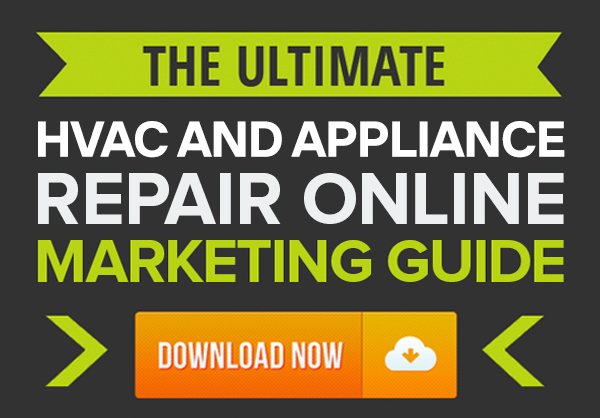 Today the market is saturated with hvac businesses and appliance repair companies, they are a dime dozen and unfortunately for consumers, most of them don't really know what they are doing.
The internet has changed the way customers hire hvac companies or appliance repair technicians. Today, consumers research the different heating and cooling service or appliance service companies in their local area online first, before they call the hvac business or appliance repair company to schedule an appointment.
When they watch your ad, they run to their computer to find out more about your company. They check out review sites to find the experience of your customers. It is in this phase that most heating and cooling businesses or appliance repair companies fall apart. If you don't invest in digital assets properly, you will be sending your prospects and customers on a wild goose chase when they try to find out more information about your company online.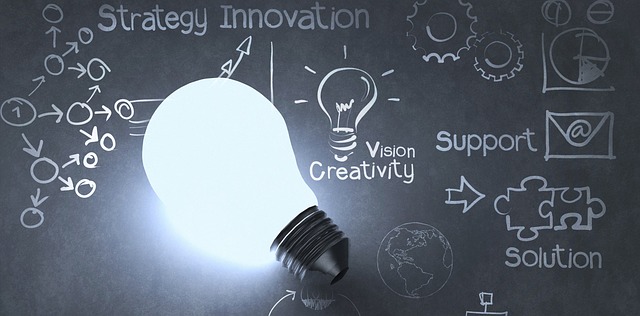 Digital research is now a traditional activity undertaken by customers after they watch an online or offline ad. Therefore, it is important for ac repair business or appliance service companies to invest in both traditional and online marketing campaigns. You can spend thousands of dollars on a TV campaign, but if your prospects and customers don't find you online, all that investment can be wasted.
Today, many ac repair businesses or appliance repair companies are using an integrated marketing strategy, where they combine both their traditional advertising strategy with online tools. This strategy uses a combination of Social Media, Local Searches, and Mobile Marketing to increase online presence and revenues. A correct mix of online and offline appliance advertising today, is essential for the success of any air conditioner repair or appliance service marketing campaign.
Need a better ROI for your air conditioning repair or appliance repair marketing? Contact The Appliance Experts today, so we can show you have to spend our advertising dollars more efficiently with highly targeted ac repair or appliance repair lead generation.
If you would like to learn more online marketing tips to grow your hvac company or appliance repair company, check out our FREE Online Marketing guide here or even our tips on hvac seo marketing.