If you are doing any type of online marketing for your hvac company or appliance repair business, you must be aware of some of the tactics such as social media marketing, PPC, Search Engine Optimization, blog posting, and banner advertising.
Wouldn't you like to know which of these forms of air conditioner repair and appliance repair advertising is bringing in the maximum leads for your business?
Tracking the source of your air conditioning repair or appliance repair job leads is the easiest way of determining the success of your marketing effort. If you don't have a system to track the source of your leads, then you could be wasting money.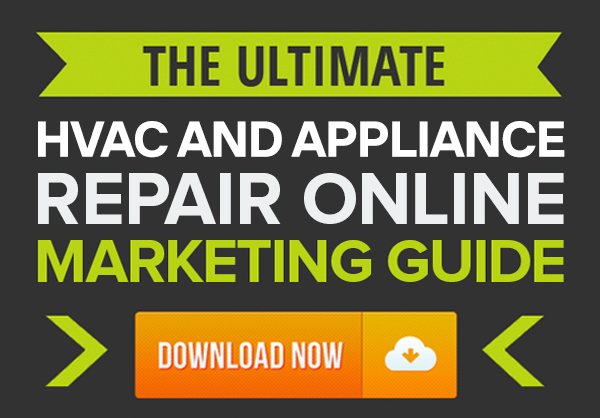 Here are 4 ways of finding out where your leads are coming from:
Ask your Lead Directly
Conversing with your prospects is essential to build rapport with them. You can also train your employees to find out how the prospect was able to find details about your company. For instance, if a prospect calls your company for ac repair or appliance repair needs, your customer support team can ask them how they came to know about your company. If you have an online form on your website, you can ask the visitors to answer how they found out about your website.
The best way of tracking the results is by putting a system in place to record the information. You can record the information in a simple spreadsheet and the marketing team can use this information to develop their marketing strategy. The only drawback of this approach is that it is manual and must be constantly updated. If the data is not updated, it could jeopardize your marketing strategy. Also, some prospects may be influenced by several sources, so they may not articulate or remember the primary source that brought them to you.
Unique Tracking ID
A unique ID can be given to each online campaign or marketing initiative that takes people to your hvac business or appliance repair website. This technique is effective for marketing tactics such as social media marketing, online advertising, and email marketing that are designed to drive clicks to your website. Then you can use Google Analytics to find out which ID's are driving the most traffic to your site. However, this method does not provide user specific details, so you may not know the actual conversion rate of the leads.
Call Tracking
This technology allows you to put a unique tracking number to your marketing source, such as offline marketing tactics or PPC ads, which gives you an ability to see where the leads are coming from. It also gives you the option to record calls so you get more information about your customers and ac repair business or appliance service leads. This method is especially useful when used with other approaches such as lead tracking software or unique tracking ID.
Software to Track Leads
Since the leads can contact you in several ways, using call tracking is not sufficient. Also, tracking calls may not be ideal on a few sources such as local listing. You will need a lead tracking software to track form submissions and conversations. This software uses special codes to find the source of lead generation. Some software solutions provide additional details about lead information, site traffic, and call recordings. This will give you better information about how the leads are getting details of your business. When you use this software, you get better visibility into the effectiveness of your marketing strategy.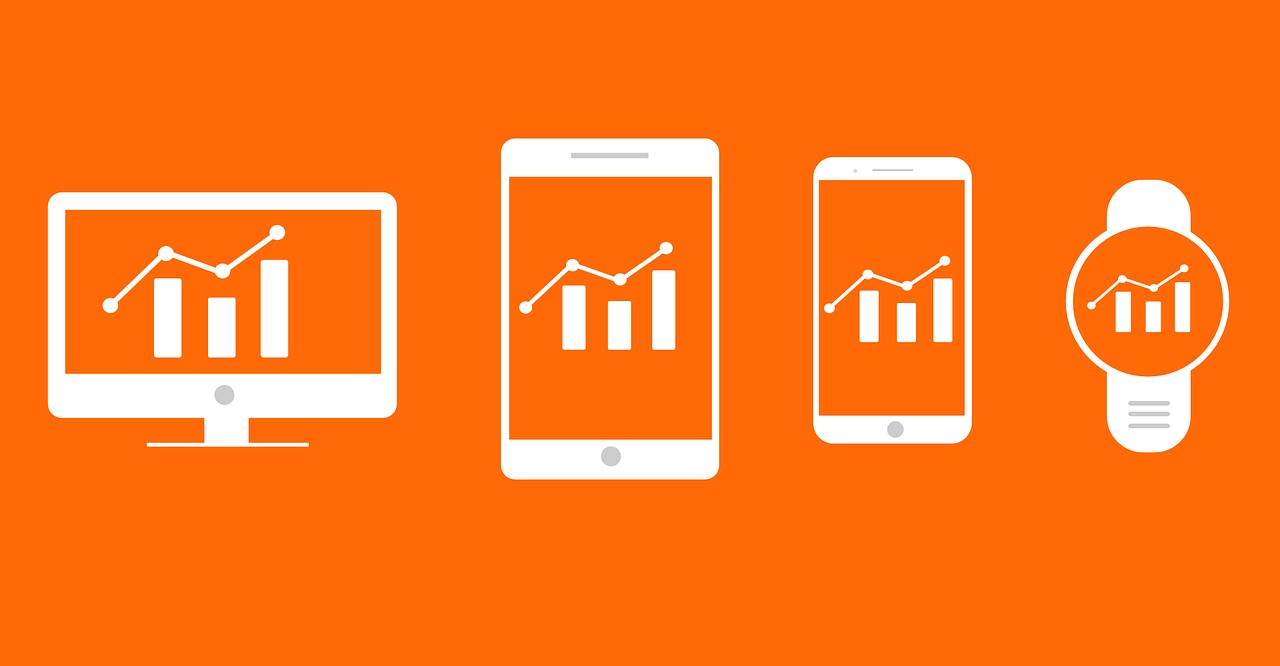 Automated Lead Tracking & Management Software From The Appliance Experts
At The Appliance Experts we give all our partners access to our sophisticated lead tracking software. They can log into their account and get updates in real time of all the appliance repair leads that call in. We like to keep things transparent for us and our partners, so if there is ever a lead that needs to be reviewed for billing purposes or for training, they will have access to the recordings to use at their convenience. To learn more about how partnering with The Appliance Experts can cut the fat and waste from your current advertising, contact us.

How are you tracking where your leads are coming from? Let us know your experience, or if you have questions about tracking your advertising let us know in the comments below.

If you would like to learn more internet marketing tips to grow your air conditioning repair business or appliance service company, check out our FREE Online Marketing guide here and don't forget to check out our guide on marketing ideas for hvac.