In simple words, advertising is telling a simple story to convey your message to your potential customer. Your advertising story can be told in sounds, words, videos, or even by using images.
It is a known fact that creativity is very important when it comes to advertising. However, you must also be clear about the message you want to convey. At times, when advertisers take an off-beaten path, it may not convey the message correctly, which can be an expensive mistake.
If you are in-charge of marketing an air conditioner repair or appliance repair company and don't have a budget to hire an advertising company for your marketing campaigns, you must rely on the internal strengths of your company.
If you are good at writing articles or one-liners, you can start your campaign with a brochure or flyer. Those who have good artistic ability can use images to market their services. When starting an advertising campaign, make sure you ask someone to proofread your work before you give it for printing.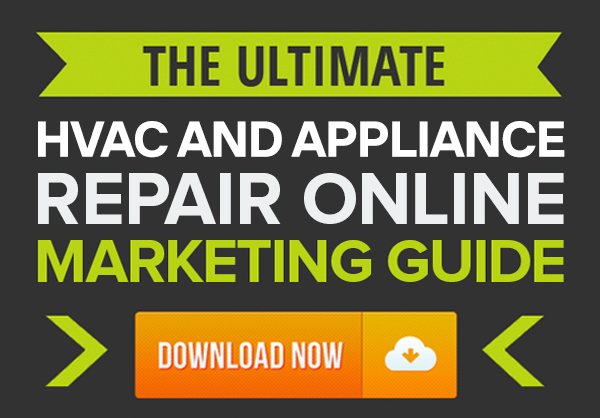 Focused Advertising
The ac repair and appliance repair market is huge and you cannot target all groups with a single ad campaign. When you create a campaign, you must target a specific niche and address their concerns. For example, if you are targeting working single men, you can come out with a campaign that addresses their need to repair their appliances in the limited time they have, so what would be important for this particular group of consumers would be the following:
Same Day Service

After Hours Service

Saturday or Weekend Service
If you come out with a general campaign, they may not be interested in using your service.
Creating Successful Advertisements
a) Make sure your campaign is simple and small.
b) Target a specific group of potential customers.
c) Avoid using your ads to promote political, religious or personal agenda.
d) Promote a specific repair service. For example, you should promote only one service that you repair in your campaign, even though you deal with several appliances. This will catch the attention of the person who is looking to repair that particular residential appliance.
e) Offer discounts to new customers, seniors and veterans and incentives to existing customers in your campaign.
Ability to Take Criticism
If you have come up with a campaign idea, test it out on people you know and listen to what they have to say about your campaign. Your advertising goal is to reach your customers and not to be "always right". If you want to make money in this competitive market, you must be able to accept criticism. You may have a great idea, but if it does not appeal to your consumer, it will fail.
Two Business Cards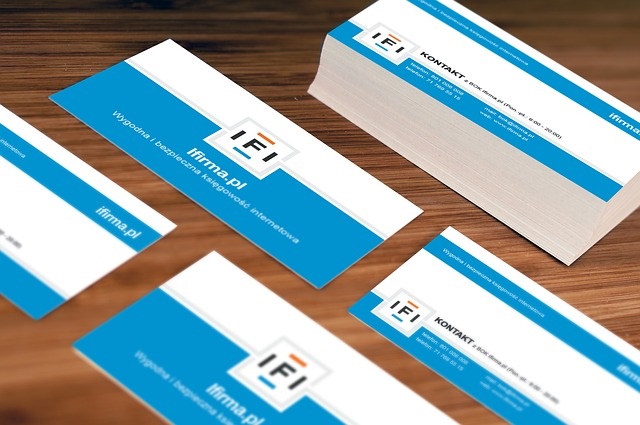 One of the easiest and the cheapest way of promoting your hvac company or appliance repair business is by using attractive business cards. You must have two types of cards, one that you give for corporate identification and networking purposes and the other for advertising purpose. You must carry your card all the times; you never know when you might run into someone who needs your service.
Blogging
There are several blogging sites that you can use to promote your business. You don't have to be a computer expert to use these sites. When you start your blog, take some time to read the blog of your competitor. This will give you an idea of the promotions you can use to promote your business on the blog.
Start your Website
If you can make a small investment to promote your air conditioning repair company or appliance repair business, you should start your own website. You can create your own site or get help from professionals. For instance, if you don't know how to create pages of your site, you can get website templates for less than $50. Using these templates is easy and you don't have to have technical knowledge to use them.
Online Advertising
To promote your website, you can use pay-per-click or any other online advertising service. You can start by making a small investment in these advertising campaigns. Check out the revenues you are able to generate for each dollar that you can invest in these online advertising service and choose a service that gives you the best return on investment.
Alternatively, you can use Search Engine Optimization to promote your heating and cooling company or appliance repair business. In a study, it was found that customers who visit websites via search engines have an excellent conversion rate. So, make sure you keep a part of your online advertising budget for SEO. Click here to learn more about SEO appliancerepairmarketingsecrets.com.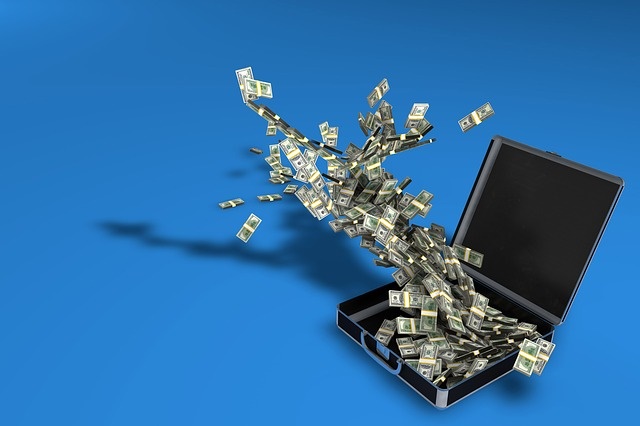 Radio and Television
Many hvac businesses and appliance repair companies use radio and television to promote their business. Using radio or television can be expensive. You should use them only if you have a huge marketing budget. Also, radio and television advertisements require professional skills for staging, scripting, taping, and editing.
Word-of-Mouth
One of the best sources of advertising is by personal referrals and word-of-mouth. Most people, turn to people they know for recommendations about ac repair companies and appliance repair services. Make sure you let your existing customers, friends and family members know about your business and get them involved to help you spread the word.
If you would like to learn more online marketing tips to grow your air conditioning repair business or appliance service business, check out our FREE Online Marketing guide here and also our guide on air conditioning marketing ideas.