Have you ever wondered how much money marketers spend on ads during sporting events? It is hard to believe that advertisers spend up to five million on widely watched sporting events. For instance, for a 30-second spot on super bowl day, marketers pay millions of dollars. They spend this money on their ads to make sure their product or service gets noticed.
Before we go any further, I am not saying ac repair companies and appliance repair companies should start running super bowl ads, no way, but there are things we can all learn from these major corporations that have multi-million air conditioning repair or appliance repair advertising
budgets.
While big companies can afford to spend huge sums of money on these ads, air conditioner repair or appliance repair companies cannot dream of spending $4 million for a 30-second ad. In fact, they cannot even dream of such money over a period of years.
However, this does not mean that small companies cannot take advantage of these ads. Multi-national companies spend a fortune in designing creative ads that catch the attention of the end user. Owners of hvac businesses and appliance repair companies can use their ideas and creativity, and apply them in their business. Here are some marketing tactics you can use to market your services without spending a fortune.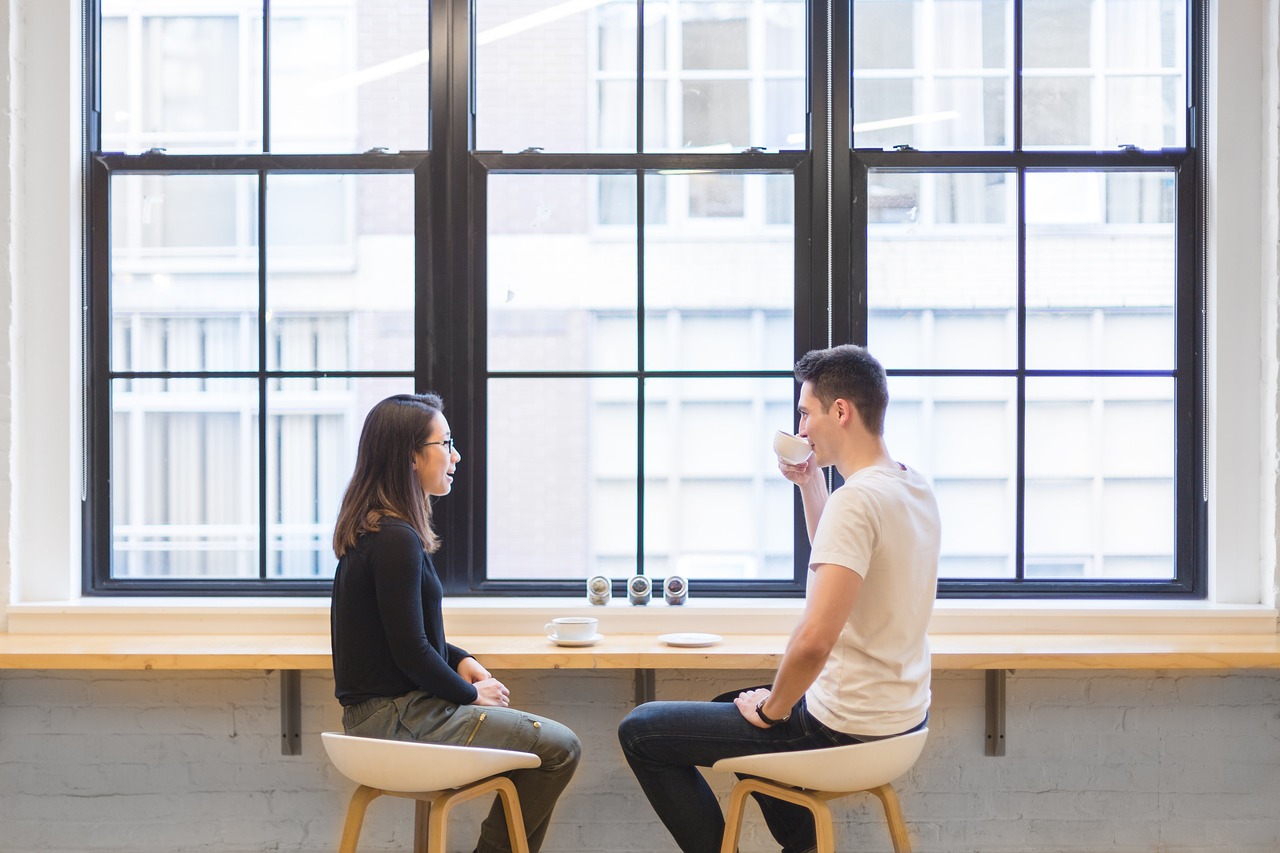 Get People To Talk About Your Services
What do you think will be the first thing that people talk about when they get back to work on Monday after watching a great sporting event on Sunday?
Of course, they will talk about the game, but more importantly, they will talk about the commercials that caught their attention.
When marketers spend millions of dollars on an advertisement on television, they want people to talk about their brand and services. Many companies such as Budweiser are well-known for running these types of ads on television. They can afford to do so because they have a huge advertising budget.
So, what can you do to promote your heating and cooling company services or appliance repair services without spending a fortune?
You should find ways to get customers to talk about your repair services without running those expensive campaigns. One of the easiest ways of doing this is by asking your customers to tell their friends and acquaintances about your services. To promote your business, you can give a small discount to existing customers who bring in new customers.
Social media can also we used to spread the word about your services. You can give tips to people on how to solve simple problems with their home appliances or you could suggest some precautions that they should take when using an oven.
You will be surprised at the number of followers you get when you share these tips on your social media accounts. If your followers increase, someone who needs ac repair or appliance repair may notice your company and approach you.
Remember Your Business
Getting people to remember your funny or innovative ad is good. But don't you feel it would be better if they remembered your business. Most people get attracted to a commercial and talk about it. However, very few people remember the product or the brand promoted in the commercial.
What we learn here is that creative ads may get people to talk about your ad, but it may not be effective in driving revenues. The first priority of any marketer should be to make sure that their advertisement speaks about their company and their products and services.
At a basic level, if you have a website, make sure you give all relevant details about the air conditioning repair or appliance repair services you offer. You increase the effectiveness of your online air conditioner repair or appliance repair marketing effort, you can display ads on other websites and use search engines to market your site. This will allow you to target people in your area and bring them to your site.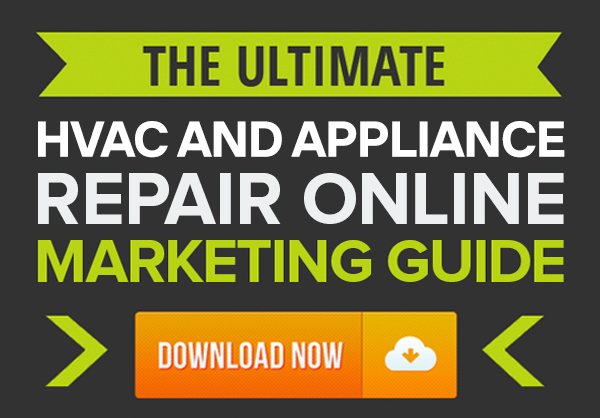 Using Videos
Marketers use videos because they are one of the easiest ways of engaging the end user. Most experienced marketers are aware of this fact and they use catchy TV commercials to attract end users. The best part about video ads is that you don't have to spend a fortune to create them. You can easily create short videos to promote your ac repair company or appliance repair business and post it on your website or social media accounts.
For instance, you can ask your customers or employees to talk about their experiences with your company. If they say something interesting about your company, you can put it on your site or on social media. This will help the consumers know about your business and it's reputation in the market.
So, next time you watch the super bowl or any other sporting event on television, spend some time to think about how it could be used to promote your air conditioning repair company or appliance repair business. You can get inspired to improve your hvac business or appliance repair marketing game even if you don't have a big budget.
Most heating and cooling companies and appliance repair companies simply copy whatever their competitors are doing, but I encourage you to look out for marketing ideas outside of your industry, this will help to separate you from your competitors and give you fresh ideas to grow your business.
What's your favorite super bowl ad? Let us know in the comments below.
If you would like to learn more internet marketing tips to grow your hvac company or appliance repair business, check out our FREE Online Marketing guide here and also the resources to help on seo for hvac companies.