Yelp is used by most businesses in the heating and cooling business or appliance repair industry to understand the demographics of their customers and to improve customer experience. Even though Yelp is free, there are some extra features that will cost you.
Some of the extra features are:
Deals
When you use Living Social or Groupon, there is a feature that allows you to post exclusive deals on their sites. Once the deal is posted, you can promote your listing. The same feature is available on Yelp. To use this feature, you must pay 30 percent cut to Yelp.
Gift Certificate
This feature allows users to send gift certificates directly to their families and friends from your listing. When the customer purchases a certificate, you have to pay 10 percent of the purchase value to Yelp.
Call-to-Action
If you like to put a call-to-action button on your Yelp page that allows users to book an air conditioner repair company or appliance repair service or just to contact you to schedule an appointment, you must contact the advertising department of Yelp for pricing.
Advertising your Business
Yelp offers many advertising services to help business owners improve their brand image, revenues, and profits. Some of the things that you can do include advertising your business in search result page and putting your ads on business pages of local businesses in your field. You can also add videos, slideshows, and other enhancements to improve the overall appeal of your business. The advertising package starts from $300 and can extend up to $2,200.
Are Ads Compulsory
If you do a little Googling, you will find that many business owners have written negative reviews on Yelp. They are of the opinion that Yelp changes the reviews if the business owner does not use the Yelp advertising service. Many business owners have complained that their rating has suddenly turned dropped because they have refused to use the Yelp advertising service. Another complaint against Yelp is that they sell advertising space on their business listing to their direct competitor.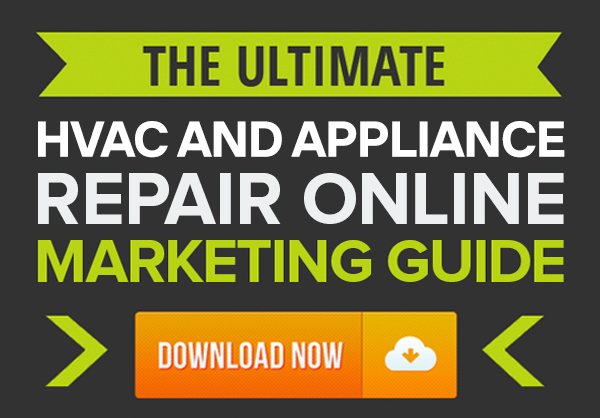 For what it's worth, Yelp claims that they don't manipulate reviews to increase their advertising revenue. Their website clearly states that there is no relation between Yelp ads and reviews received by the business. Even if we believe the company, it is difficult to ignore the reviews given by users on the site. Also, once a listing is created it cannot be deleted. Even if your business listing is created by the users and you have not claimed your business, your listing still cannot be deleted. Imagine a situation where a competitor has created a listing and written several negative reviews of your company. So, what do you do in such situations? The best possible action you can take in such situations is to claim your listing and take steps to improve your rating. If you believe that a few listings are spammy, you can mention the same in your reply.
It is clear that using Yelp ads is not compulsory to promote your business. However, it is important to keep a track of your business reputation on Yelp. You must monitor the performance of your listing on a regular and use the platform to improve your revenues. More information awaits at https://www.appliancerepairmarketingsecrets.com.

If you would like to learn more online marketing tips to grow your air conditioning repair or appliance service business, check out our FREE Online Marketing guide here and also more on hvac marketing ideas.