The first question that comes to the mind of most business owners is why they should try to boost their star rating. The answer is simple, if you want to increase your revenues by over 15 percent, you should take steps to improve their star rating.
Improving your star rating is not difficult if you know what should be done to improve your rating. The first step you should take to improve your rating is to complete your profile. This requires you to add additional details of your business such as:
Complete address

Website

Turnaround time

Service and part warranty

Business hours and all other details that will help your potential customers.
You must then upload a few appealing photos that represent the products you service. These pictures can also include pictures of the interior/exterior of your business. If you have any pictures of customers who happy after using your services, you can upload these pictures. Some businesses also upload the picture of the business owner and the staff to give a personal touch to their listing.
Once you complete the basic formalities, you can follow these simple but important tips to boost your rating:
Improve Customer Service
When the customers are happy with your service, they are likely to write positive reviews about your company. This will help in boosting your rating.
Ask happy customers to review your Business
If you send a monthly newsletter to your existing customers, you can include the link to the newsletter in your Yelp page. Most customers who are happy with the newsletter will write positive reviews, which will help in improving your rating.
Run campaigns to improve your Star Rating
You can run online advertising campaigns, social media campaigns, and email marketing campaigns to promote your star rating. For example, you can come out with a campaign "Come find out why Mrs. Kenneth has given us a 5-star rating on Yelp". This will encourage your customers to check the review given by Mrs. Kenneth and leave their positive review.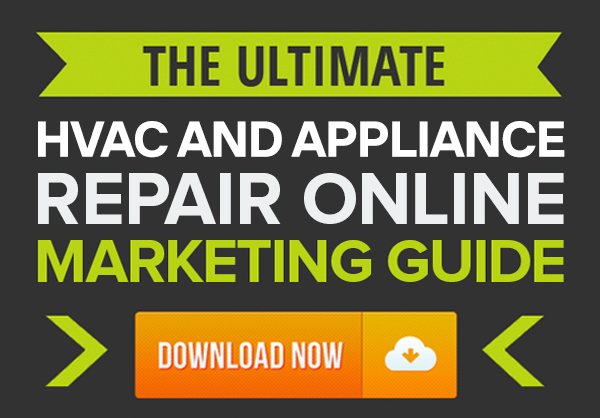 Come out with Special Offers
You can start an events section on your profile page and add details of the event at regular intervals. For example, you can come out with a special offer of 25 percent on labor charges for a limited period or a special discount on parts replaced. This will entice users to use your ac repair or appliance repair service and improve their experience. When they are happy with your service, they will leave positive reviews.
Utilize Yelp Stickers
Once you get a decent number of reviews and have a rating of at least three-and-a-half stars, you will get "People love us on Yelp" stickers. These stickers are usually mailed from the head office. You can stick these stickers in your office or put it on the service kit of the technician. This will show your customers that you have a good rating and remind them to write a review.
Some of the things you must avoid doing to improve your rating include giving fake reviews and bribing your customers to give positive reviews. These steps may improve the short-term rating of your business, but in the long run, it will negatively affect your business. Learn more in www.appliancerepairmarketingsecrets.com.

If you would like to learn more internet marketing tips to grow your air conditioning repair company or appliance repair company, check out our FREE Online Marketing guide here or our guide on digital marketing for hvac.