There are many people who love the Kardashians, while there are others who hate what they do, but it is difficult to ignore the Kardashians. The family has made a name for themselves, won sponsors, remained in the spotlight, and they have a loyal fan following. For any celebrity to remain in the limelight for such a prolonged period is quite an accomplishment. Some tactics employed by the Kardashians can be used by companies in the ac repair or appliance repair industry to market their own business. Here are some simple marketing tips you can learn from the Kardashians.
Understanding Target Audience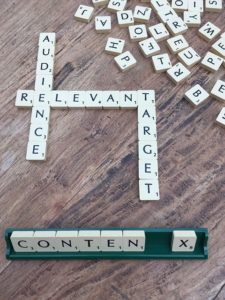 The main reason for the success of the Kardashians is that they know and understand their target audience. People, who watch their show, regularly subscribe to Esquire and People Magazine, watches TMZ and E!, and religiously follow celebrity blogosphere. The audience wants to know everything about their celebrities – what they eat and do, and the products they use. The content that Kardashians deliver, clearly meets these needs of their target audience.
The strategy you develop on how to market an ac repair company or appliance repair business must mimic that. You must find out your target audience and the needs of your audience. For instance, you can share pictures of broken a washing machine and the steps you took to get it working. These pictures will connect you to people who are looking for a solution of a similar problem.
Continuous Exposure
Have you ever felt that all tabloids have a story of at least one Kardashian in every single issue? This is because they do and the Kardashians have made it a point to remain in the public eye. They willingly welcome the paparazzi into their lives, so they continue to attract the attention of the public.
To attract public attention, you don't have to allow paparazzi into your private life. There are several marketing tactics you can use to grab the attention of your target audience. One of the steps you can take to stay in public eye is by putting up brand relevant content. For instance, you can write a blog post on how to carry out simple air conditioner repair or appliance repairs. Also, you can sponsor a local event and publicize it in social media. You can also post videos and send emails to both prospects and customers. However, this does not mean that you post this content every day. Just prepare a plan and take steps to execute it.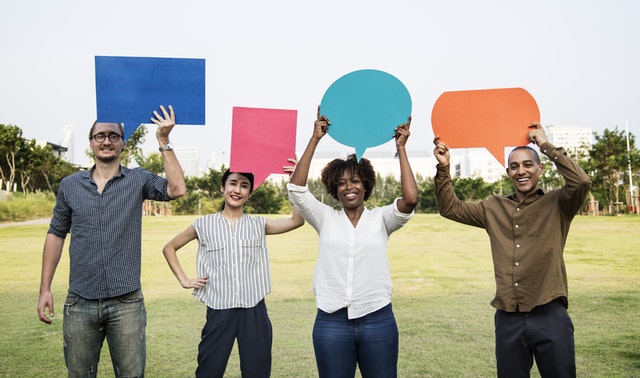 Leave People wanting for More
Even though the Kardashian's are always in the public eye, they know how to leave their audience asking for more. For instance, the wedding of Kim Kardashian was an event that was known to the public. She gave the audience a sneak peek into it and even posted the reception photos on her social profile. However, the wedding pictures weren't shared. She did not give out important details of the wedding and built excitement around it. Some people, who did not even watch the show, picked up the magazine to check out her wedding photos.
So what can you do to build excitement around your business?
You can give your prospects and customers a sneak peek of some new services you are offering. For instance, you can come out with a special promotion and build excitement around it. Initially, you can come out with a list of items that will be available and later come out with a special offer.
Be Consistent and Creative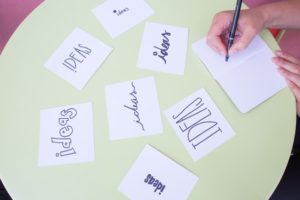 The Kardashian's have managed to stay in the limelight because they come out with something creative in every show. However, they don't change the essence of their show. The show initially started as a single show which was centered around a family. This evolved into a series of smaller shows that were focused on certain members of the family. Also, coming up with interesting shows is not the only thing that Kardashian's do. Recently, they have come out with their own mobile game. They are consistently using innovative ways to engage their target audience.
Kim Kardashian also tried to storm the internet by coming out with nude photos on Paper Magazine and Twitter. Even though these photos are centered in two different periods, they are related to the brand image – Kim Kardashian. Similarly, each member of the Kardashian family is a separate "brand" and they take steps to grow their image. While Kim is more focused on her body, Khole is focused on keeping herself fit, and Kourtney focuses here attention on family. Even the Jenner sisters are creating their own niche. Kylie has come up with her hair and make-up line and Kendall is a well-known model.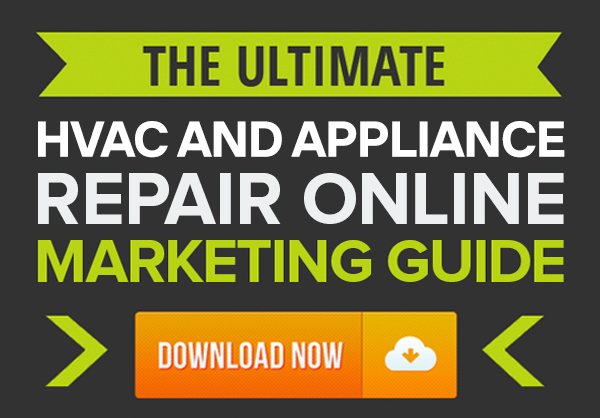 As an owner of an hvac company or appliance repair company, you must try to create a brand that you can use to build content on. When creating content, make sure it is consistent and creates an impression in the minds of people. You must also decide on the message you want to convey in the market about your brand and offering. When doing so, make sure it resonates with the target audience.
Use Social Media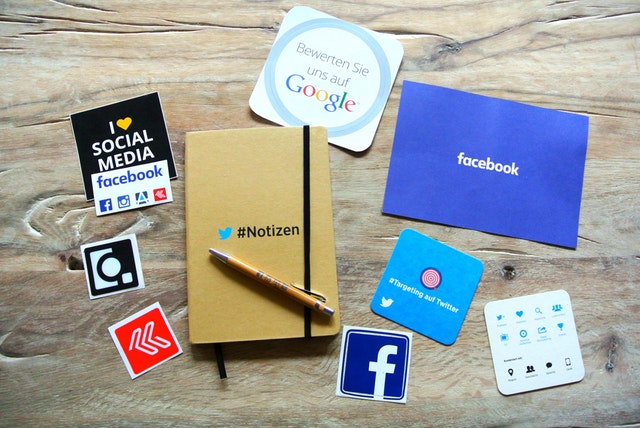 One of the reasons for the success of the Kardashians is their activity on social media. Today, collectively the Kardashian's have more than 13 million Twitter followers. The info and picture they share on their social media accounts is similar to the text and images they share with their friends. They don't hide things from the public, which makes them easily relatable.
They know how to use, and more importantly, how not to overuse social media channels. On an average, Kim post 6 times a day on social media. She knows what her fans want to see and she selectively shares this info.
This is no different from what your heating and cooling company or appliance repair business can do in social media. Try to build a brand image and come up with posts that your prospects and customers will appreciate. You don't have to post the same message repeatedly on another site. Instead, you should post quality messages on few well-known sites. You can take your social interaction with the audience a step further and come up with posts which show that you are listening to them. Respond to queries raised in social media and share social posts about your brand. You can also try to turn the reviews of your customers into testimonies. This will help in building a healthy community that is essential for the growth and success of your appliance service business.
If you would like to learn more online marketing tips to grow your air conditioning repair company or appliance service business, check out our FREE Online Marketing guide here or the ultimate guide on hvac seo marketing.