Why SEO Is Important For Appliance Repair Companies
Most appliance repair contractors know that search engines and the internet are EXTREMELY important if they want sustainability and long-term growth for their appliance service business. Despite this, one of the most common questions we receive is "Why Is Search Engine Advertising So Important For The Appliance Repair Industry?"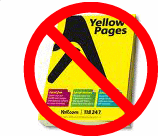 Yellow Pages – That big yellow book is not as effective as it used to be, that thing used to be the size of 3 Encyclopedia Britannica and nowadays if you can find one it's probably 1/8 the size of what it used to be and that is because it's no longer the preferred choice for consumers to find local businesses, it's just too much work. Consumers today can easily type what they want on their computer or just ask Siri or Google for what hey are looking for. Amazon Echo and Google Home devices are quickly being adapted in homes as well, to assist consumers with finding local companies.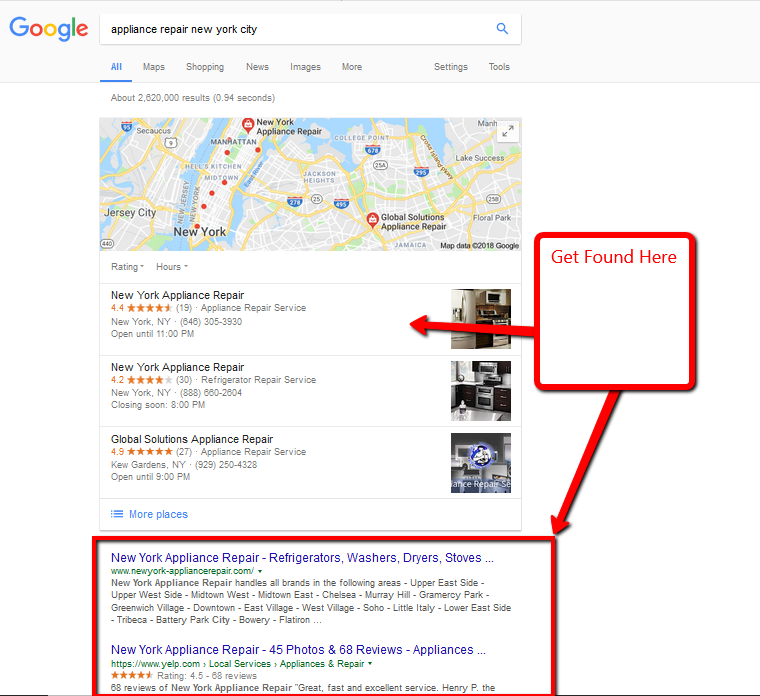 86% of consumers now use the internet to local businesses according to a survey done on 2000 consumers.
74% of those same consumers said their first choice to find a local service provider is the search engines.
We can help you with your appliance repair lead generation, but we only work with ONE Appliance Service Company in each city. Give us a call at 866.561.5627 before one of your competitors does.
Click here for more appliance repair internet marketing tips.