The search engines have changed a lot over the last 10 years and it is constantly evolving, Google Maps listings have played a big part in local search results. Quite a few owners of appliance repair companies that we speak to are confused with the difference between the different sections of a search results page such as Paid Ads section, Organic Listing and the Google Map listings.
In today's article we want to take some time to clear up the confusion and break down the anatomy of the search engine results page (SERP). Once you understand how each of the different sections work, then you will be better equipped to come up with a plan to maximize the appliance repair leads you get from each.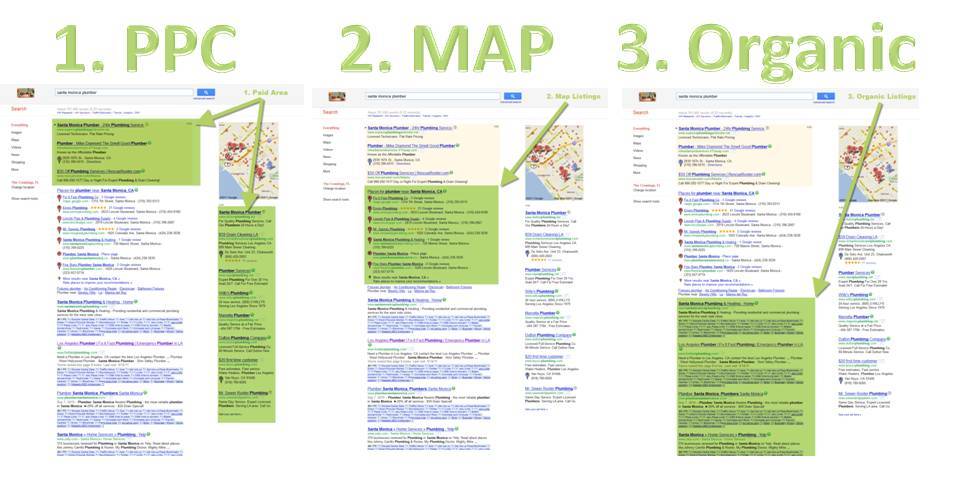 Pay Per Click or Ads – This is the first section that appears, and it is the only section that you pay to play in, you have the option to choose which keywords you want your ads to show for and you only pay when someone clicks on your Ad versus having to pay a daily or monthly advertising fee.
Map Listings – The map listings typically show up right under the ads section and unlike the paid ads section, you can't pay or bid to get on the first page here, instead you have to convince the search engines why you are the best option, but it is well worth it because you don't have to pay for clicks here.
Organic Search – Below the maps section is where you will find the organic search results for local searches, this is also not a paid section, so you want to work to appear on the first page.
Ok so now that you have a better understanding of the differences between the organic, maps and PPC listings, then you might be wondering which of them are the most important section? That is a question we hear almost daily.
All 3 sections should be part of your online marketing plan, as they are all important, because different consumers use different section of the search results page and being in each section will guarantee that you show up when consumers search for appliance repair services in your service area.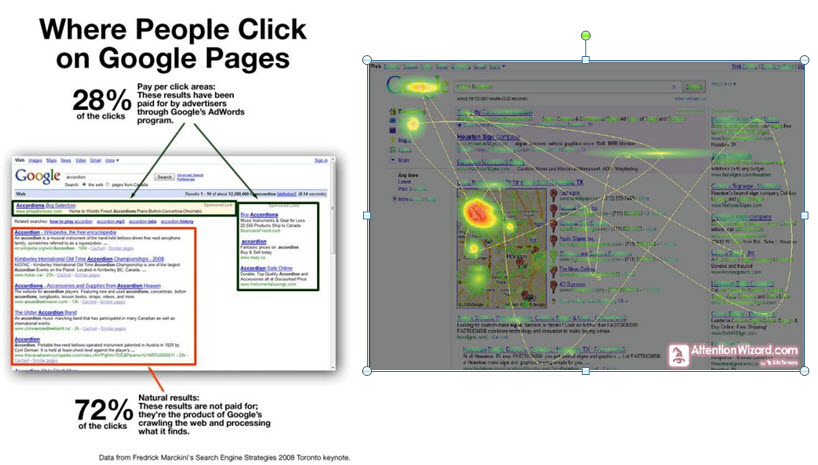 If you are in a situation where you must choose, maybe because of budget constraints and you want to make sure you are getting a return on your investment, then the map section should probably be your first choice because it's easier and faster to rank there. And maps and organic listing get a lot more consumer eyes than the paid section.
Want to know how you can get your appliance repair company in the map and organic listing of the search engines? Download our FREE SEO and Internet Marketing Guide to find out how.